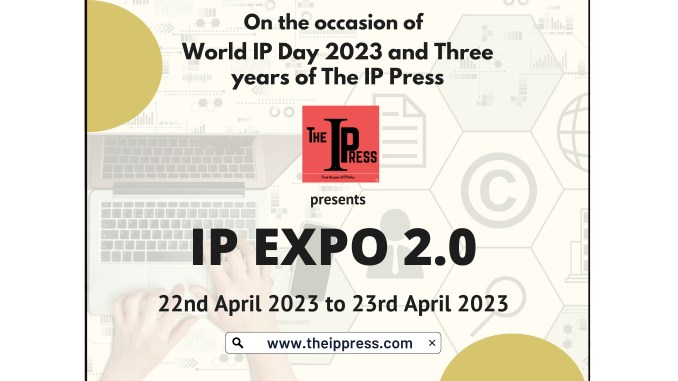 On the occasion of World IP Day and Three years of The IP Press, we welcome you all to celebrate the IPHolic in you with us!!!
About Us
The IP Press is a team of IP-Holics, who started this blog to ensure access to the latest intellectual property (IP) issues for all the IP hopefuls. Our focus would be to address the IP concerns of stakeholders, students, academicians, researchers, start-ups, etc., and guide them to attain and enforce their IP rights. We not only hold expertise in law and IP, but our team of technically-skilled professionals, IP specialists, and patent agents gives us a better understanding of dealing with IP technical issues. To focus on national and international issues, we are supported by international IP experts as well.
Events
The AI Chronicles: Battle of Blogs
(Blog Writing Competition)
For more details, click here.
IPR Trivia
(Quiz Competition)
For more details, click here.
Panel Discussion (No fee)
For more detail, click here.
Registration fee: 150/- for a single participant and Rs. 250/- for a team of two.
Download the brochure from here.