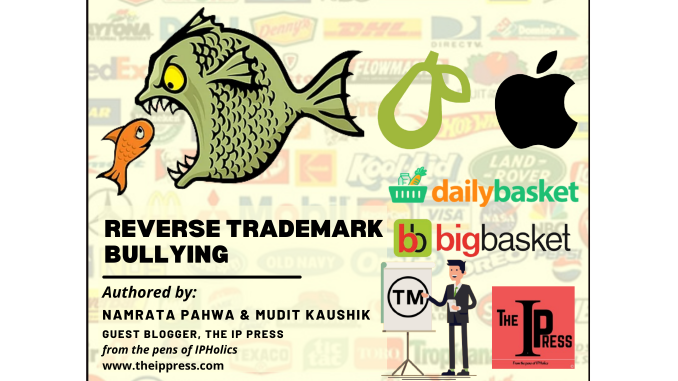 One must agree that times have changed when intangible proprieties like intellectual property have surpassed the tangible properties in worth and significance. Trademark is one of the examples of intellectual property which is considered more precious and carries a lot of value. Few of the most valued trademarks in the world are worth multiple crores. Apple, Google, Microsoft, BMW, Nike, and Louis Vuitton are some examples of many trademarks which are valued hundreds or even thousands of crores.
Where there is a property, there is an urge to protect it. Occasionally when someone's property (read trademark) becomes valuable, successful, and known, the owner tends to adopt a notion that others are trying to reap the fruits of his/her labour. Extreme measures are taken by the owners to protect the property, which seldom includes trying to stop someone from using their own property.
Recently, Apple Inc. tried to bully Prepear, a small recipe-sharing app, to drop their logo since it was a pear with a leaf. The only resemblance their logo had to that of Apple's, was that both logos were based on fruits. Prepear used social media as a tool to fight Apple's bullying incident. They pointed out how this was a common tactic by Apple, used against multiple entities bearing fruit as their logo. They also made it public how they had to let go of employees because of budget cuts, caused by the suit filed by Apple.
Indian companies are also not far from being bullied by large corporations. Recently, BigBasket slapped DailyBasket with a cease-and-desist letter, asking them to stop their business under the name "DailyBasket" since it included the term 'basket'. They also demanded 2 lakh rupees as legal fees from DailyBasket. This was received very poorly by the public who found the demands over-ambitious and the cease-and-desist letter groundless.
The word which has gained notice off late prominently is the term 'trademark bullying'. The bullying usually transpires when companies (mostly giants in their respective fields) take one step ahead from being trademark enthusiasts to become bullies. The USPTO has explained trademark bullying as when a trademark owner uses its trademark rights to harass and intimidate another business beyond what the law might be reasonably interpreted to allow. To put in simple words, an act could be called bullying when an entity/individual being rich with both financial and legal resources goes the extra miles by way of threatening a not so big and particularly wealthy entity/individual for using a trademark when it may not be notably infringing the mark of the alleged bully.
In the Indian legal framework, Section 142 of the Trade Marks Act, 1999 provides protection to registered trademark owners against trademark bullying. The section prevents entities from unjustified threats, with an injunction being the remedy against such threats.
While instances of trademark bullying are many, it is pertinent to note that many small entities have understood the power of social media and have started using it as a tool to reverse bully large corporations. In order to get a name for themselves, small corporations have started issuing notices against big corporations, suing them for trademark infringement. Not only this but there have also been instances where these large corporations are wrongly shamed on social media by these small entities.
A case of reverse trademark bullying came up a decade ago, when a Chinese company named Proview Technology, which wasn't doing well financially at that time, issued a notice to Apple stating that they owned the trademark rights to 'iPad'. Apple had bought the trademark from their Taiwanese Affiliate back in 2009 before launching the iPad, but the company contended that the purchase of the trademark did not have any effect on the Chinese company. It also threatened to get Apple iPads ceased by the customs officials in China. The matter finally concluded with Apple paying 60 million dollars to Proview in order to settle the matter.
Another case took place in India, wherein Vitaflex Mauch GMBH not only issued a legal notice against Bata for infringing their five-pressure shoe design trade mark, but also initiated a case of trademark bullying against them, alleging that Bata restrained them from initiating the trademark infringement proceedings. Vitaflex could not, however, prove through evidence, that there was in fact any infringement on the part of Bata. The case was ruled in favour of Bata.
Such notices issued against big names in any sector are not always justified. Many times, these cases are just ways for small entities to make a name for them and gather some limelight. Furthermore, these small entities have a couple of support mechanisms in their wrongful battles against big businesses.
Firstly, courts are generally in favour of enforcers of IP rights. This is exactly the same reason why big businesses are able to bully small businesses through court proceedings. Courts usually appreciate entities policing trademark infringers, and coming forward for the enforcement of their rights under the trademark laws in place. This, in turn, gives the plaintiffs an advantage over their opposing parties in courts. Secondly, trademark bullying is a well-established practice in the eyes of the public. There have been multiple instances wherein large companies have wrongfully copied trademarked logos and designs from small businesses and then issued legal notices against them. This, in turn, has developed a negative image of big businesses against small ones. Reverse trademark bullying takes advantage of this perception to force big companies to reach a settlement. Large corporations, unlike small ones, have a much larger reputation at stake, which they can't risk in light of the increased social media usage in today's times. Small businesses, therefore, take advantage of this sentiment to force big corporations to settle the disputes among themselves without stretching out the court case and the social media outrage. This reason can be attributed to Apple settling against Proview Technology.
Big businesses are generally at wrong in trademark bullying cases, but it is not always the case, more so since the increased usage of social media in recent times and people taking to social media platforms to voice their opinions and stories to the public. This has resulted in multiple false claims of trademark infringement against big corporations, by small ones. The fear of loss of reputation and goodwill in today's social media-driven world forces the big corporations in such cases to settle outside court, as fast as they can. A good mechanism against such instances would be sanctions against wrongful trademark infringement complaints. Currently, even the wrongful petitioners are let go because it is seen as an act of enforcing their IP rights on the face of it. However, the legislature can work on penalizing petitioners along with their attorneys, who are seen as bullies based on their baseless and frivolous claims against other corporations. Such a mechanism would work both ways and address both trademarks as well as reverse trademark bullying.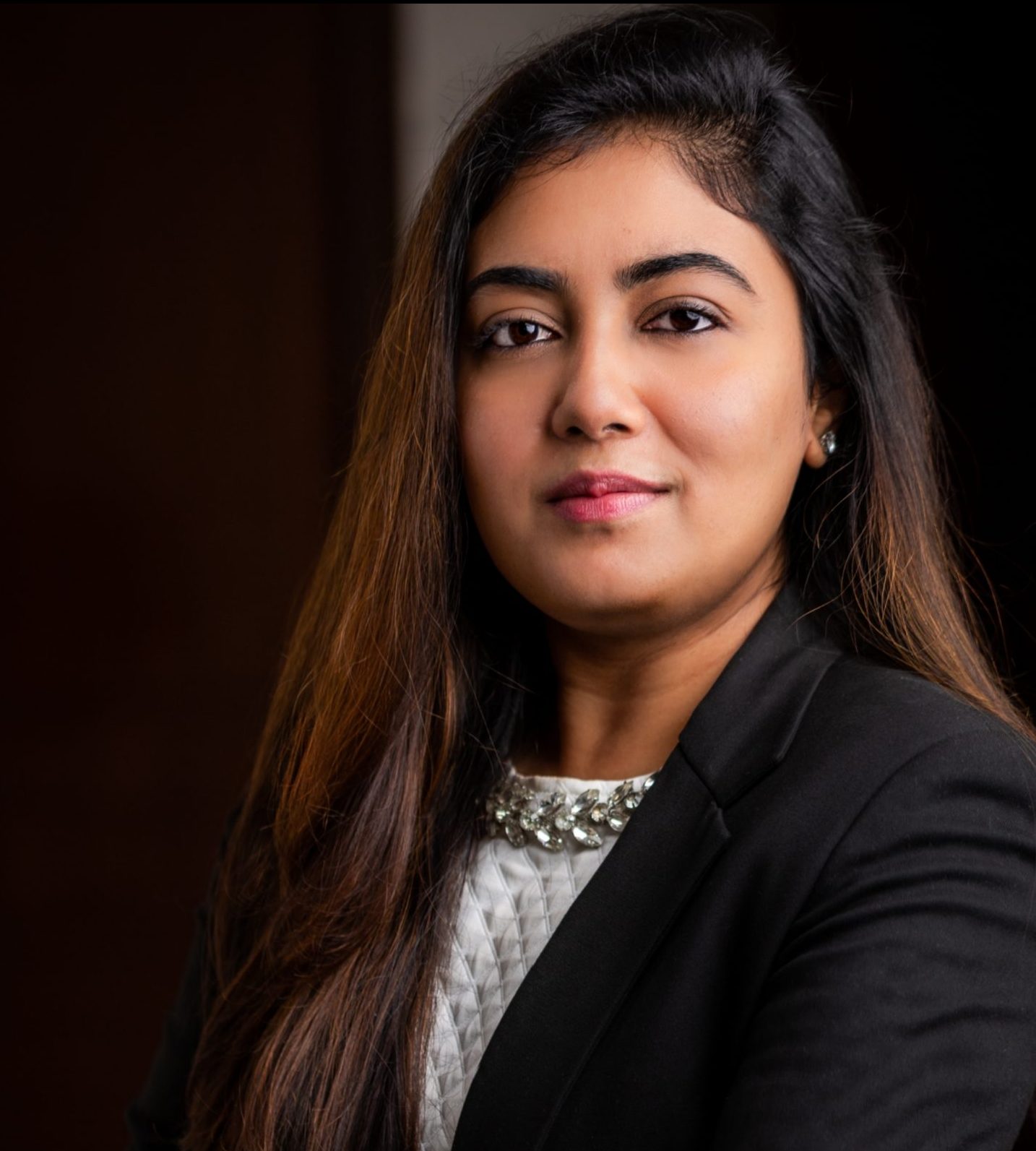 Advocate Namrata Pahwa
Guest Author
She has her independent legal practice based out of New Delhi, specialising in IP (prosecution, transactional and litigation), Fashion and Entertainment Law.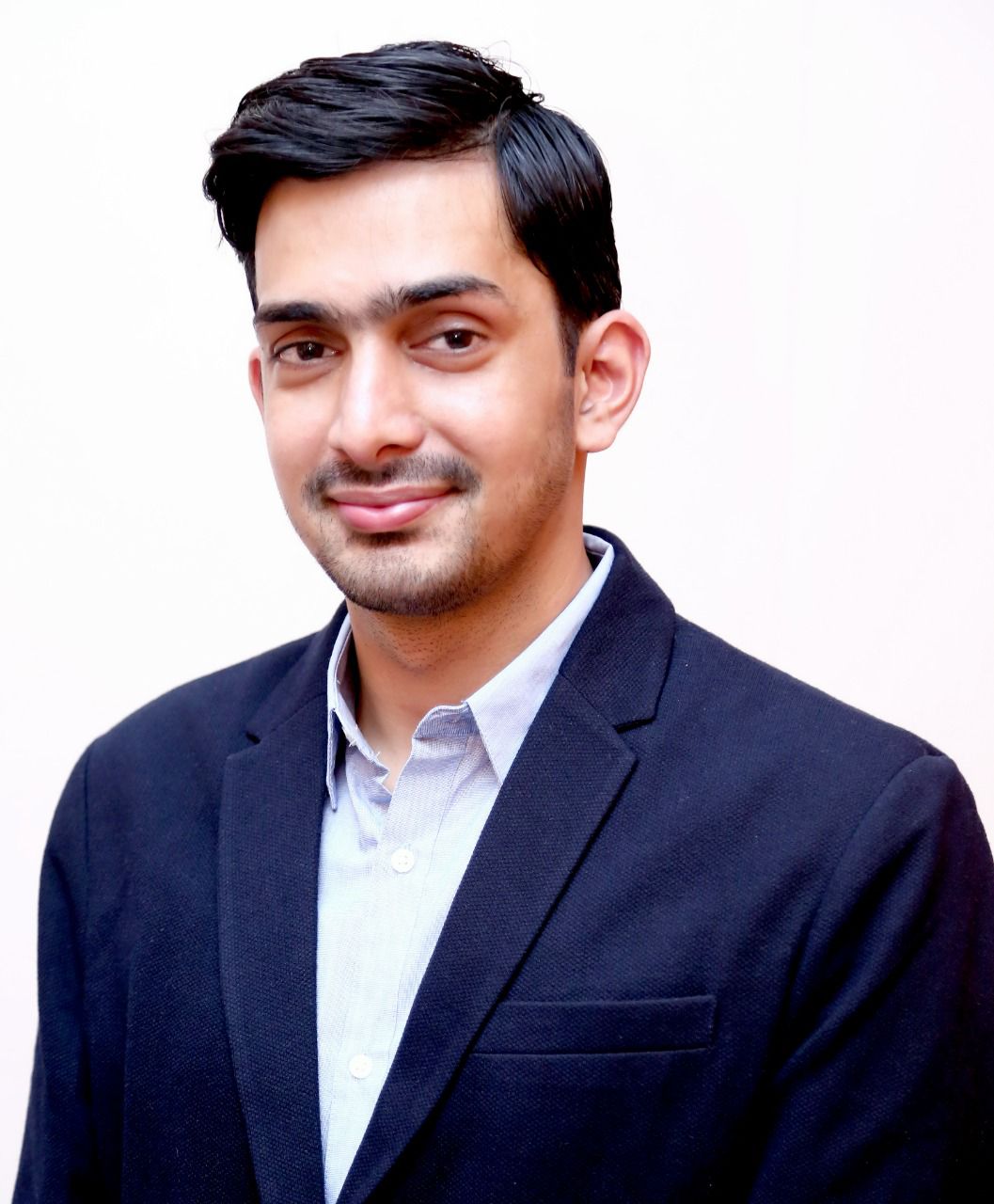 Advocate Mudit Kaushik
Guest Author
Counsel, ZeusIP Advocates LLP.
Mudit is an IP and Tech law lawyer skilled in pre-filing strategies, prosecution, opposition, brand enforcement, data protection laws and domain name disputes.