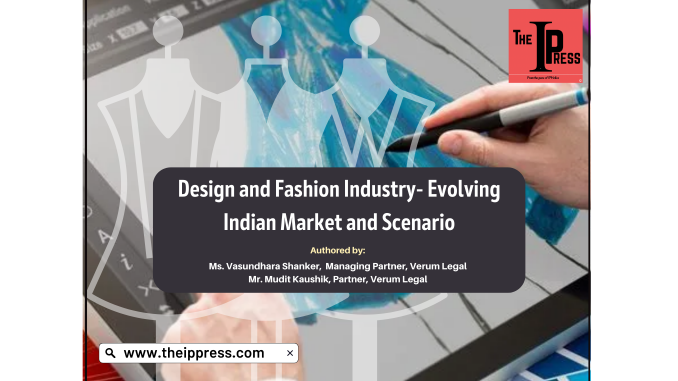 In this panorama of design and fashion, where creativity, innovation, and cultural expression are intertwined, India has gracefully put itself on the global fashion map, boasting a magnificent heritage adorned with myriad traditions that have captivated the world. The Indian fashion and design industry is undergoing a significant transformation as prestigious fashion houses like Christian Dior come to India, increasingly seeking the finesse of Indian craftsmanship. Through collaborations, international connections, and critical acclaim, designers and fashion houses promote their brands, garnering international attention and eventually expanding their presence to some of the world's most renowned fashion events.
With its diverse and vibrant culture, the Indian fashion industry has become a powerful force in the global fashion landscape. Famous Indian designers such as Manish Malhotra, Sabyasachi Mukherjee, and Rahul Mishra have garnered international acclaim, displaying their talents and creativity to a global audience.
By blending traditional Indian elements with contemporary demands, their designs encapsulate the spirit of the Indian market and captivate consumers worldwide. Their designs effortlessly fuse traditional Indian elements with contemporary sensibilities, capturing the essence of the Indian market while resonating with a global clientele.
Business embodies tradition and modernity, seamlessly blending historical influences with avant-garde elements. Indian brands have become trendsetters in embracing diversity and inclusivity in their designs, marketing campaigns, and communications.
Social media platforms like Instagram and Tiktok have become virtual channels where people have a huge impact on consumer behavior and fashion trends. Indian fashion influencers like Komal Pandey, Santoshi Shetty, and Masoom Minawala have made a name for themselves with their impeccable style and fashion choices. Nevertheless, the rise of influencer marketing has raised significant questions about transparency, disclosure of sponsorships, and the responsibility of influencers in promoting products. Developing clearer guidelines and regulations for influencer marketing practices will be essential in the future to ensure consumer protection and maintain transparency in brand collaborations.
Advances in technologies such as Augmented Reality (AR), Virtual Reality (VR), and Artificial Intelligence (AI) have catapulted the Indian fashion industry into the field of innovation. Designers use this technology to improve the fashion experience and provide customers with a wonderful and interactive experience which also brings about new legal challenges like Privacy and Data Protection, Intellectual Property Rights theft, Cybersecurity, Fraud, etc. Clarifying the legal aspects of these digital innovations and protecting the rights of designers and brands will be essential.
However, the rapid advancements in this field necessitate regulations and laws to ensure oversight of the industry's activities. With the increasing awareness of "fashion law" in India, brands, consumers, and other stakeholders are recognizing their rights and responsibilities, which are essential for success in this industry. In the absence of a specific "Fashion Law" statute, legal protection is sought through various existing laws. Intellectual property rights alone may not adequately address the industry's issues compared to Western countries. The fashion industry in India has a significant impact on human rights, particularly in terms of labor practices. The industry is one of the largest employers due to the country's growing economy and labor-intensive nature. Organizations such as the Fashion Design Council of India (FDCI), Fashion Foundation of India (FFI), and Apparel Export Promotion Council (AEPC) work towards addressing legal aspects in the fashion industry.
Key regulations governing the Indian fashion and design industry include the Copyright Act, Designs Act, Geographical Indications Act, and Trade Marks Act. However, the interplay between these laws can lead to complex legal situations and loopholes. Copyright protection and design registration cannot coexist, and copyright protection can cease if a design has been industrially reproduced more than fifty times. The Designs Act provides protection for new and original designs for a period of ten years, but the registration process can be time-consuming. The landmark case of Ritika Apparels vs. Biba demonstrates the interplay between the Designs and Copyright Act. It involved copyright infringement of a design. The defendant argued that the plaintiff's copyright ceased to exist under Section 15(2) of the Copyright Act, 1957, as the design had been industrially reproduced more than fifty times. The Delhi High Court ruled that the plaintiff's copyright no longer existed, leading to no copyright infringement. The case highlights the importance of registering designs for comprehensive protection.
Other regulations include the Geographical Indications, which are used to protect products based on their geographic origin, primarily applied to handicrafts. However, local designers often lack the knowledge and resources to protect their work, leaving them vulnerable to exploitation by big fashion houses. Knockoffs and duplicates of fashion designs are prevalent, making it challenging to pursue legal action against sellers. This issue is particularly common in Indian street fashion, where exact designs of big brands are copied and sold in numerous street shops. The substantial volume of such copies makes it challenging to identify and pursue legal remedies.
As the Indian fashion industry grows, it faces exciting opportunities and emerging challenges. In the future, there is great potential for Indian designers to establish their presence on the global stage further.
Collaborations between Indian and international brands, such as fashion houses like H&M and luxury brands like Christian Louboutin; or NMACC, the newly launched India's first fashion exhibition, are indicative of the recognition of Indian design on the ever-evolving global fashion map.
However, challenges remain, such as the need for comprehensive regulations on the Protection of Online Consumers, Influencer Marketing Regulations, Protection of Traditional Crafts, Digital Innovation and Intellectual Property, Sustainable Fashion and Ethical Practices, etc.
Fashion law is still evolving in India, and the focus on regulating the fashion industry is not as prominent as in countries like France and the USA. Instances of design piracy have been highlighted through social media accounts and like @dietsabya and other vigilant shoppers, leading to increased awareness and enforcement of rights. Although the current legal protection is limited, fashion designers should still make use of available tools to protect their creations and advocate for better protection.
Through developments in fashion law regulations, technological advancement, social media influence, sustainable development, and future strategies, the Indian fashion industry is poised to make its mark on the world stage, celebrating the essence of India's uniqueness.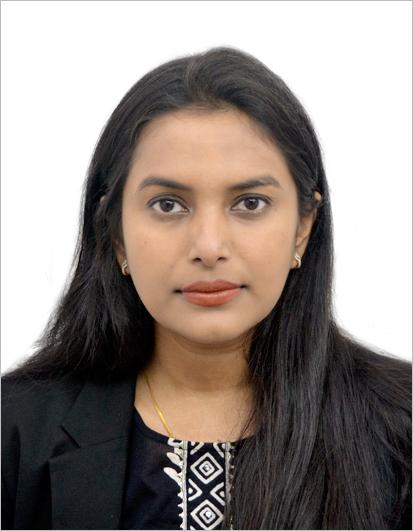 Vasundhara Shanker
Author
Ms. Vasundhara Shanker is a prominent face in the legal industry, with a reputation for providing innovative and effective legal solutions for over 9 years. She is the founder and managing partner of Verum Legal, a law firm that has helped over 500 startups with their legal requirements. Ms. Shanker is a top-tier lawyer, a legal tech evangelist, and has been named among the Top 100 lawyers in the Forbes Legal Powerlist 2022.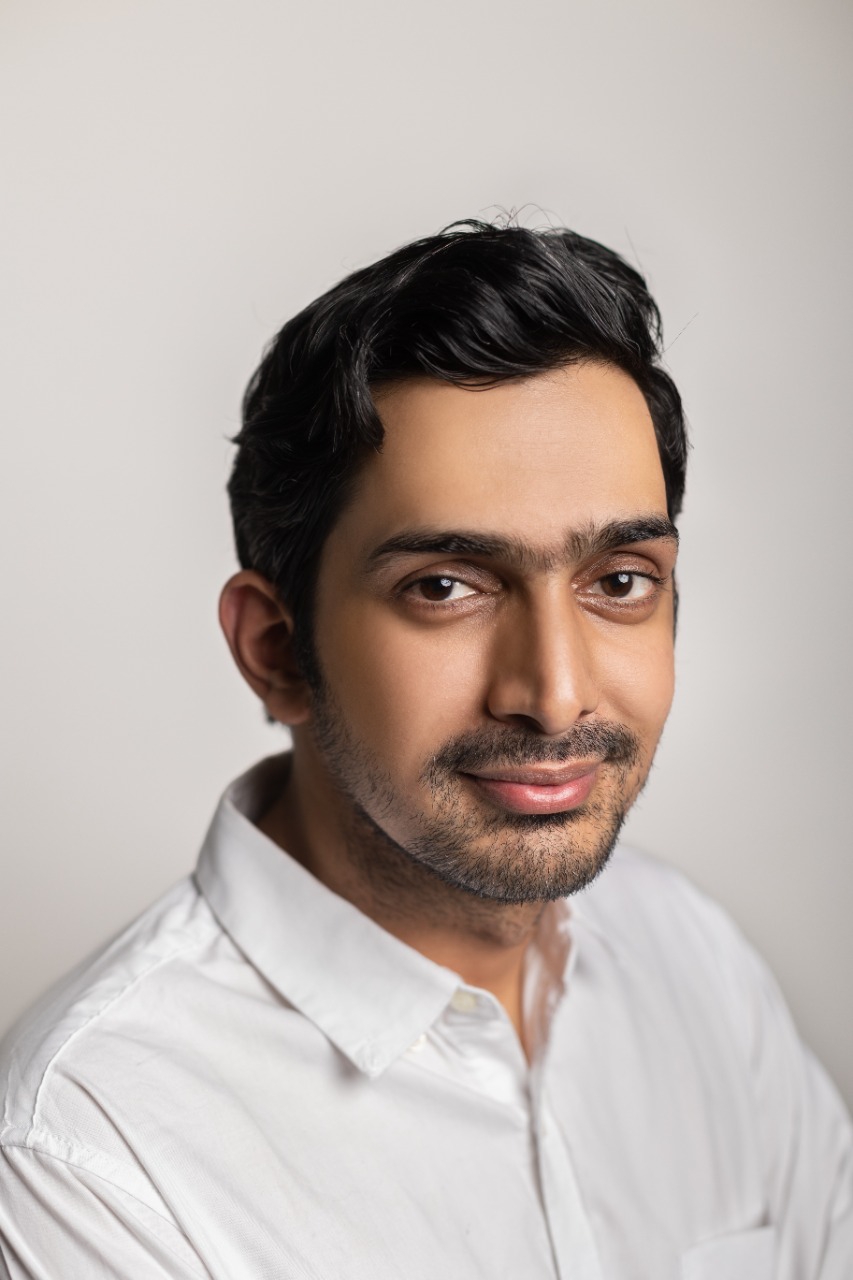 Mudit Kaushik
Author
Mudit Kaushik is a dynamic Partner at Verum Legal in Delhi. Mudit closely collaborates with startups and established corporate entities, possessing a discerning eye for innovation and spearheading their legal endeavors. Proficient in IP portfolio management, domain name disputes, IT laws, and IP-related customs enforcement, Mudit skillfully navigates the intricate junction of law and technology, ensuring the safeguarding and optimization of intellectual property assets.